We desire to see God's people thriving in the abundance of resources. Our mission at SonSeeker is to promote holistic stewardship and effective generosity.
We are a Christ-centric Consulting and Training practice



We are committed to financially empowering the Great Commission

We seek freedom and economic equality for all people through employing Biblically-based principles and practices

We are inclusive and diverse as we aspire to serve believers from "all nations"
Stewardship is the Goal. But if neglected, the results are...


Financially under-resourced churches and Christian organizations
Clergy in financial jeopardy
Financially vulnerable congregations and communities
People perishing for lack of knowledge and vision
SonSeeker can help by:
Equipping church leadership to lead the change in personal stewardship and generosity
Assisting in developing training and coaching for sustainable improvement
Connecting organizations and individuals to financial resources and assistance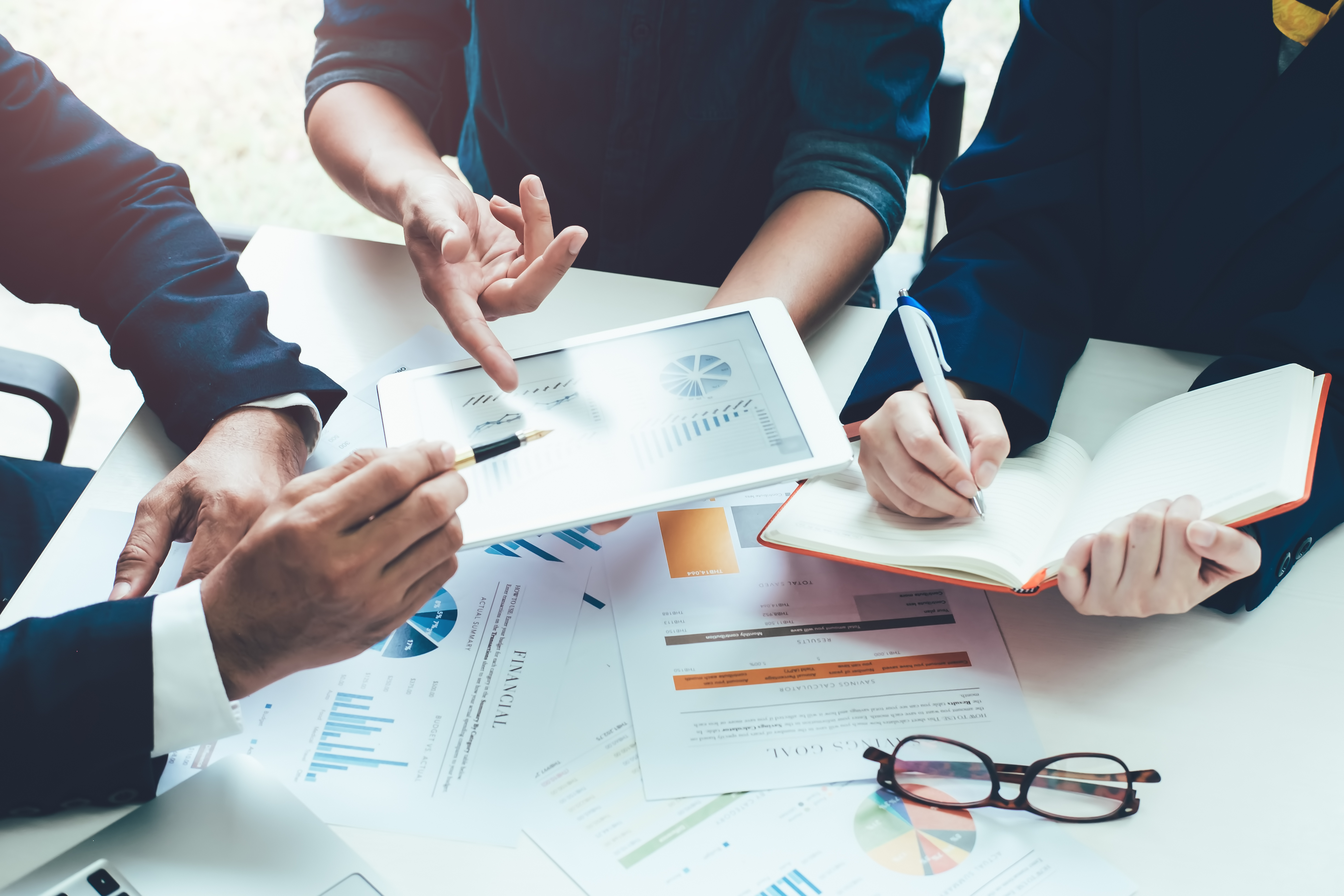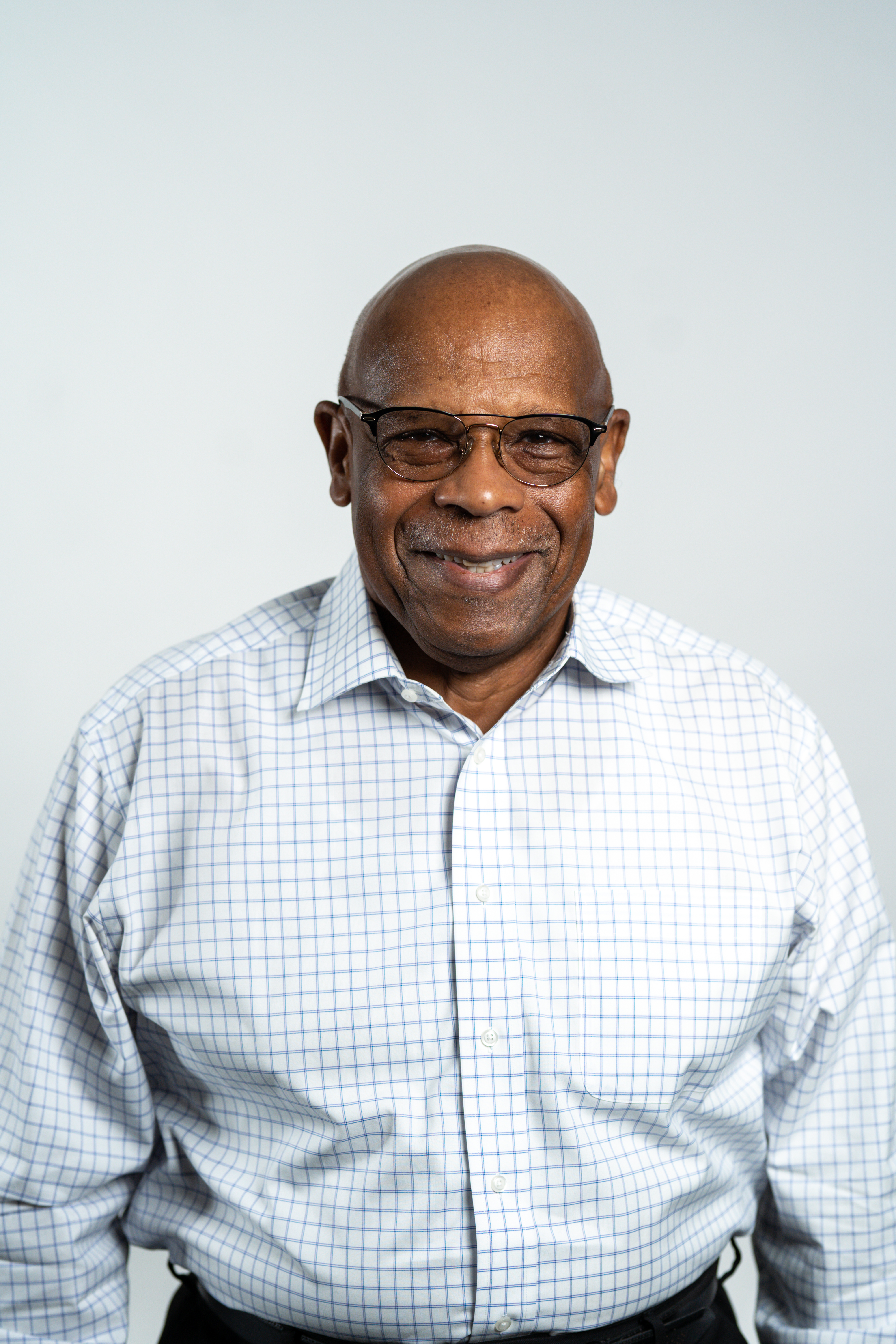 Charles W. Buffington, Jr., is the founder and CEO of SonSeeker Media LTD, whose mission is: "Advancing the cause of Christ through Stewardship." Our goal is to help individuals and churches maximize their impact for God's kingdom by efficiently and effectively raising and managing financial resources. 
Prior to starting his consulting practice, Charles worked for 25 years with BellSouth, LLC, and AT&T Inc. He retired in June of 1995 as vice president of commercial sales for the Georgia division.
His tenure in the telecommunications industry includes a three-year engagement as an advisor to the senior leadership of Telkom South Africa, the national telecommunications carrier in the Republic of South Africa.
Charles was ordained as a deacon at Green Forest Community Church under the pastoral leadership of the late Dr. George O. McCalep, Jr., where he served as the chairman of the stewardship ministry for nine years. While serving in this ministry, he and his son Charles III coauthored a discipleship/stewardship book entitled, "He Said It I did it."
Rev. Lawder is an ordained Elder in the United Methodist Church. He retired in 2021 as the President and CEO of the Georgia United Methodist Foundation where he developed the Clergy Financial Leadership Academy with Charles Buffington.
GUMF offers financial services such as investing, loans, and scholarships to united Methodist churches and institutions, and students. Prior to joining GUMF, he served pastoral roles in three churches in the metropolitan Atlanta Area. Rev. Lawder graduated from the University of Virginia with degrees in Psychology (BA) and Finance (MBA). He also holds and MDIV from Emory University. Rev. Lawder worked for Wachovia Bank in North Carolina and Georgia for 30 years before leaving to become a Methodist Pastor. His last position for the bank was as Chief Commercial Risk Officer for Georgia.
Rev. Lawder serves on the Board of Trustees for Gammon Theological Seminary. He served on the Bishops Extended Cabinet for the North Georgia Conference of the United Methodist Church from 2017 until 2021. Other board memberships have included the National Multiple Sclerosis Society, the Better Business Bureau of Atlanta, and United Ways and Arts Councils in communities where he lived.
Rev. Lawder is passionate about helping clergy and theology students develop financial and leadership skills to be more effective in their communities. He joined SonSeeker in 2021 to enhance and grow this ministry. He has been a lecturer on sound financial practices and has written articles on the subject.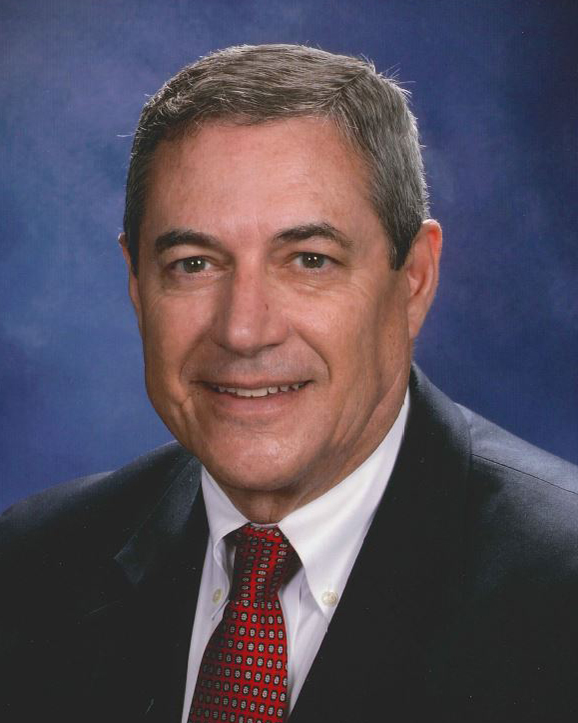 Check your inbox to confirm your subscription